Naho_B_M


Yamagata is a prefecture along the Sea of Japan in southern Tohoku area with over 100 onsens, mountain ranges, historical sights and great traditional countryside with villages. Yamagata is where Japanese traditions are kept so well and many untouched and untouristic areas still exist. It doesn't offer anything lavish or extravagant but is that what we are all looking for?? It's a perfect gem to sit back and relax in "inaka" (countryside) atmosphere if you are tired of city chaos. Let's go off the major tourist routes and discover the Japan's hideout, Yamagata!

*
=Tourist Attractions=
Yamadera
The temple which has been standing firmly on the edge of the cliff over a thousand year, Yamadera temple is one of the greatest scenic view we can spot in Japan. There are approx 1,000 steps on stone path to reach the temple. The overlook view of the valley and the surrounded area from the temple is another spectacular point.
Address: 4456–1 Yamadera, Yamagata-shi, Yamagata-ken
Hours: 8:00 to 17:00
Fee: 300 yen
Mt.Zao
Zao is a well-known volcanic mountain for onsen and ski resort in Tohoku area. It's also famous for the "Juhyo"(ice trees) which is very rare natural phenomenon due to heavy snowfall and freezing winds and looks like a crowd of snow monsters! Summer time in Zao is perfect for hiking with cool and dry air.
Dewa sanzan
Dewa sanzan is three sacred mountains of Haguro san, Gas san and Yudono san. Holy to the Japanese Shinto religion and a popular pilgrimage site visited by many including famed haiku poet Matsuo Bashō. At the foot of Haguro san, a great 5 story pagoda stands surrounded with ancient cedars .
Ginzan Onsen
One of the most popular onsen towns in Japan ,Ginzan Onsen, is where Japanese traditional and nostalgic atmosphere remain with classic onsen ryokans (Japanese style hotels) along the river. After relaxing in the great onsen, put on the Yukata (casual Kimono) provided by your ryokan and walk around this small and pretty town. You may feel like being in a different era.
"Inaka" view
Yamagata has many beautiful villages and undeveloped ares where you can still enjoy the traditional view of Japan's countryside. Tohoku area is known for high quality rice and great landscapes of rice fields which are quite common view there, yet very special to us nowadays.
=Food=
Cherry
The best Japanese cherry is produced in Yamagata.
Yamagata Beef
One of the high ranked beef in Japan
Soba
Yamagata is the place where you can taste the finest soba (buckwheat noodles)
=Shopping=
Sake
If the place produces good quality rice, they do so with Sake! There are numbers Sake breweries in Yamagata Prefecture and some of them are open for public visitors. Don't miss a chance to taste the best quality Sake in Japan!
Craft works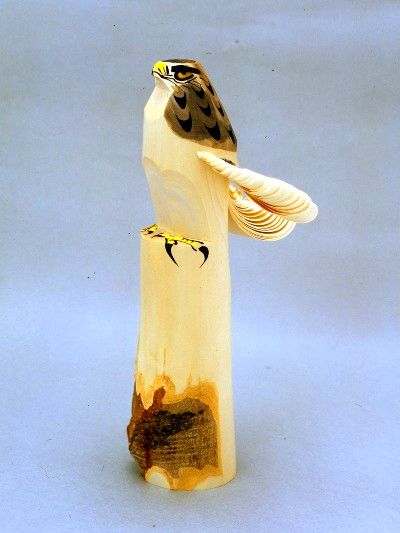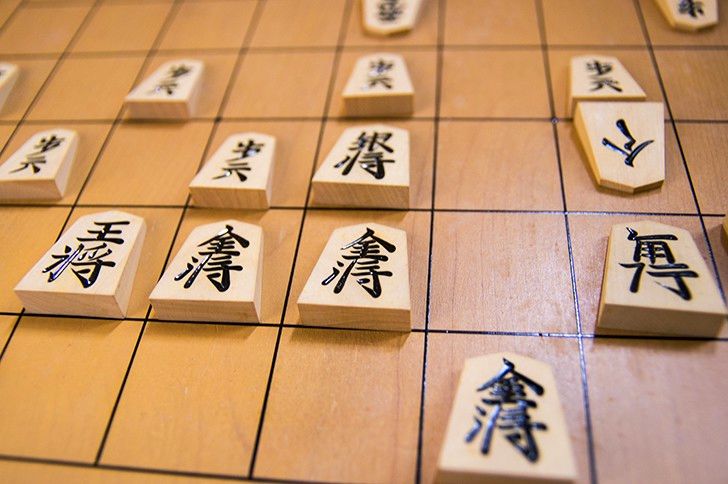 Yamagata prefecture does lots of traditional craft works especially wood carvings. "Sasano Ittobori" is one of Yamagata's icon which is curved from a single piece of tree. Yamagaka is also known for the producing centre of Shogi (Japanese chess)pieces.
↓↓↓ For more articles about Japan, check these links!! ↓↓↓
Wonderful Rice Field Terraces in Japan
One of the most significant and special sceneries you can find in Japan is rice fields as rice has been the staple food…medium.com
WiFi Coverage in Tohoku area!
Japan-Wireless provides pocket wifis with great area coverage all around Japan including northern part "Tohoku" area…medium.com
Learn Before Using! 10 Chopsticks Taboos in Japan
Chopsticks are hugely common eating utensils in many Asian countries and very important for Japanese food culture. Yes…medium.com
Similar Posts by The Author: