When Payson Kennedy paddles in the Great Smoky rapids, he gets into a "flow state", a gift he shares with others on several epic mountain adventures.
Great Smoky Mountains National Park, the most visited national park in the United States, lies within 500,000 acres of dense forest spread across the North Carolina and Tennessee border, among some of the oldest mountains on Earth. Its verdant landscape glitters with a crosshatch of winding lakes and rivers that cut through steep valleys.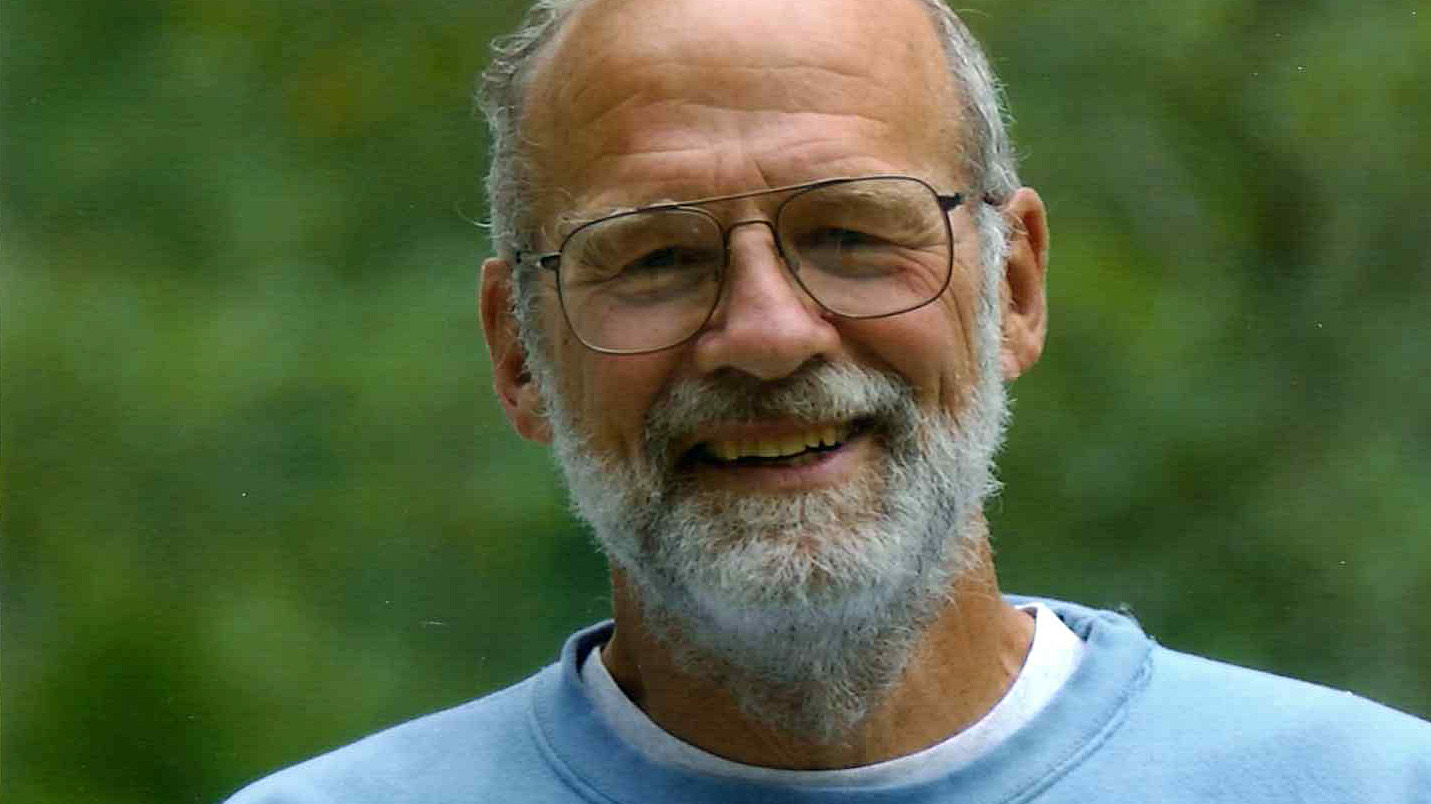 It's also here that Payson Kennedy, now 83, set up what was to become one of the largest outdoor recreation companies in the country, the Nantahala Outdoor Center. Kennedy grew up as a high achiever in the outdoors, earning every Boy Scout merit badge imaginable, including Scout Master. In his mid-30s, he and his wife Aurelia spent virtually every weekend climbing, caving and canoeing in the forests near the park. It was then that he noticed the effect that paddling on the water had on him. Every distraction, fear and thought other than powering forward simply disappeared.
"Psychologists now have a term for it. It's called the flow state. And when in that state, you're so much more capable and productive," Kennedy said. "And I thought to myself, wouldn't it be great to have a job where you were tasked with that challenge and satisfaction all the time?"
With utter serendipity, Kennedy's friend, Horace Holden, bought a tiny little motel and restaurant on the southern edge of the national park and asked Kennedy to manage the place for him in 1972. "It was a perfect location, surrounded by forest that's greatly untouched by humans – with steep terrain, spruce, firs, pines, black bears, deer, elk – and where paddlers had already been gathering to 'take out' onto the rapids," Kennedy said.
So at age 39, knowing nothing about running a business, he – along with his wife and their four teenage kids – took a blind leap of faith. Kennedy wasted no time revamping the motel and restaurant into a mom-and-pop adventure outfitter. And as luck would have it, white-water rafting had been added to the 1972 Summer Olympics in Munich, creating some much-needed buzz for the tours he was providing.
"That first summer we successfully led our first 2,000 visitors rafting down the Nantahala River. It wasn't easy, but numbers tripled those first few years," Kennedy said. "Seeing people at the end of the day so excited and wanting to bring their buddies and show them what they had done – when that began happening, I knew we were onto to something."
Before Kennedy's adventure centre, visitors would come to Great Smoky National Park to see its many peaks – especially Clingman's Dome at 6,643ft. Now, they get to experience the Smokies up close. Not only does the centre offer access to rapids, ranging from easy to very difficult, but it also operates a 40ft-high zipline ropes course that takes visitors on a two-hour, multi-stage, high-flying challenge. Essentially, Kennedy has created a space for people to launch into that "flow state" by trying their hands at new adventures in the mountains.
"When people face their initial fear of the water when getting in the river, or their initial fear of heights when climbing over the ropes, or their initial fear of going downhill over rocks and logs when mountain biking – if they face that fear and commit to doing that activity, they are almost always are successful," Kennedy said. "That's what [the Nantahala Outdoor Center] is all about."
If you liked this story, sign up for the weekly bbc.com features newsletter, called "If You Only Read 6 Things This Week". A handpicked selection of stories from BBC Future, Earth, Culture, Capital, Travel and Autos, delivered to your inbox every Friday.
Similar Posts by The Author: